Some sites I found useful....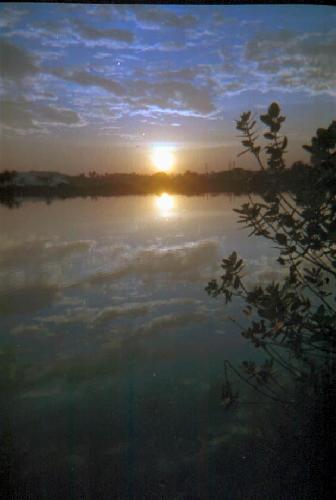 Search Engines
AltaVista You know us as the Internet's original search engine.
Lycos One of the most visited hubs on the Internet reaching one out of every two web users.
Yahoo! With over half a million sites divided into more than 25,000 categories, Yahoo! is both browseable and searchable.
InfoSeek GO Network is a new brand that brings together the very best of the Internet in one, easy to use place.
Favorite Sites
Batchmates.com An useful alumni portal. But most of its contents are now PAY AND USE.
100 Petals.com History of Diwali, egreetings and much more.
HallMark.com Visit 4 egreetings.
SouthNexus.com All info you may need about South India, (Karnataka and Udupi dist in particular.)
20m.com Get your free site.
Hotvoice.com Get your free fax Number...
Navodaya.nic.in Official Websites of Jawahar Navodaya Vidyalaya
VTU Vishveshwaraia technological University.